The Source Center is committed to offering quality information, products and media. If you would like to contact us for additional information or for questions or comments please click the Contact Us button to the right.

Your information will not be shared with others and we will not bombard you with email.  If at any time you wish to remove your name from our list, just click the  "remove me" link below and we really will remove your name.

Become part of The Source Center family by joining our mailing list.  When you join, we'll send you periodic updates of new media releases, inspirational messages and  other exciting news from the Source Center.

The Source Center™ Salem, Oregon

All rights reserved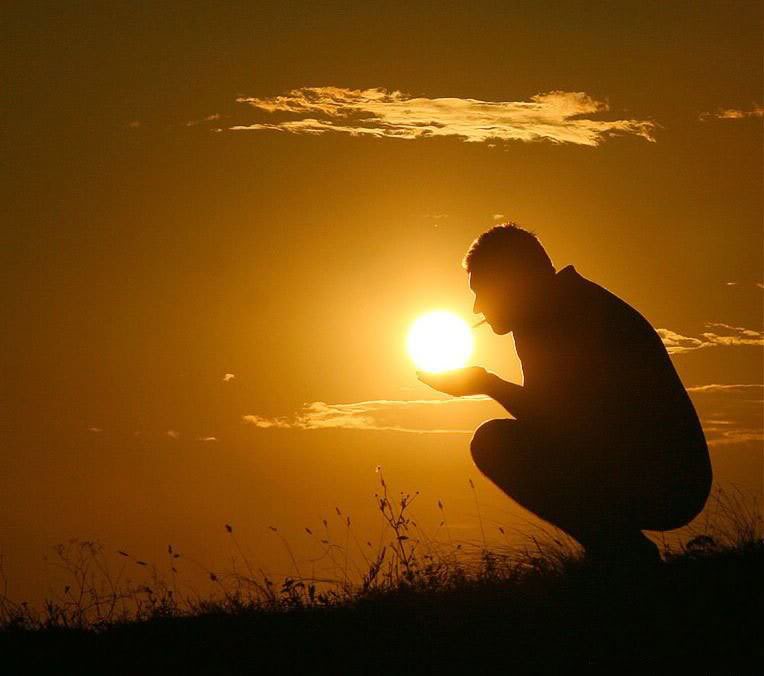 "You can start with nothing, and out of nothing and out of no way, a way will be made."

Dr. Michael Beckwith

The Secret